---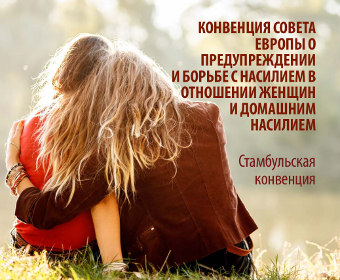 This post has not been translated into English yet. If you know Russian or Latvian language, you can help our organization by translating this text into English and emailing it to us at info@rod.lv. We will be very grateful for it.
10 мая 2016 г. Кабинет министров, невзирая на позицию отдельных министров, многих общественных организаций и общества в целом, решил уполномочить министра благосостояния подписать конвенцию Совета Европы «О предупреждении и борьбе с насилием в отношении женщин и домашним насилием» (Стамбульскую конвенцию).
Конвенция не предлагает качественно существенных мероприятий по предотвращению насилия в обществе, кроме тех, которые в Латвии уже обеспечены действующим законодательством, зато налагает на государство дополнительное тяжёлое финансовое, организационное и идеологическое бремя, требуя трансформировать все жизненные сферы общества: культуру, образование, социальные нормы, обычаи, традиции, в том числе взять под контроль частную жизнь, жизнь семьи.