---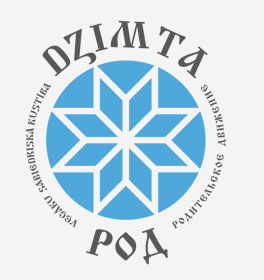 We invite men to participate in social event "100 invitations for deputies."

This post has not been translated into English yet. If you know Russian or Latvian language, you can help our organization by translating this text into English and emailing it to us at [email protected]. We will be very grateful for it.
Суть акции состоит в следующем. 23 апреля 2014 г. в условленное время 100 или более мужчин подойдут к Сейму ЛР с целью подать в канцелярию Сейма 100 приглашений депутатам Сейма от имени РОД "Дзимта" на пресс-конференцию по ознакомлению общественности с позицией депутатов касательно заданных им 27 марта вопросов:
Вы за сексуализацию детей?
Вы за гендерные реформы?
Вы за популяризацию и рекламу сексуальных и супружеских отношений лиц одного пола в детских образовательных учреждениях и учреждениях по уходу за детьми?
Вы за замену термина "власть родителей" на "право опеки"?
В связи с этой акцией РОД "Дзимта" проводит организационно-информативное собрание для всех желающих принять в ней участие. Собрание состоится 13 апреля 2014 г. в 16:00 по адресу г.Рига, ул.Страупес 5/2.
Вместе мы - сила!